Picowines
UX + UI + Front-End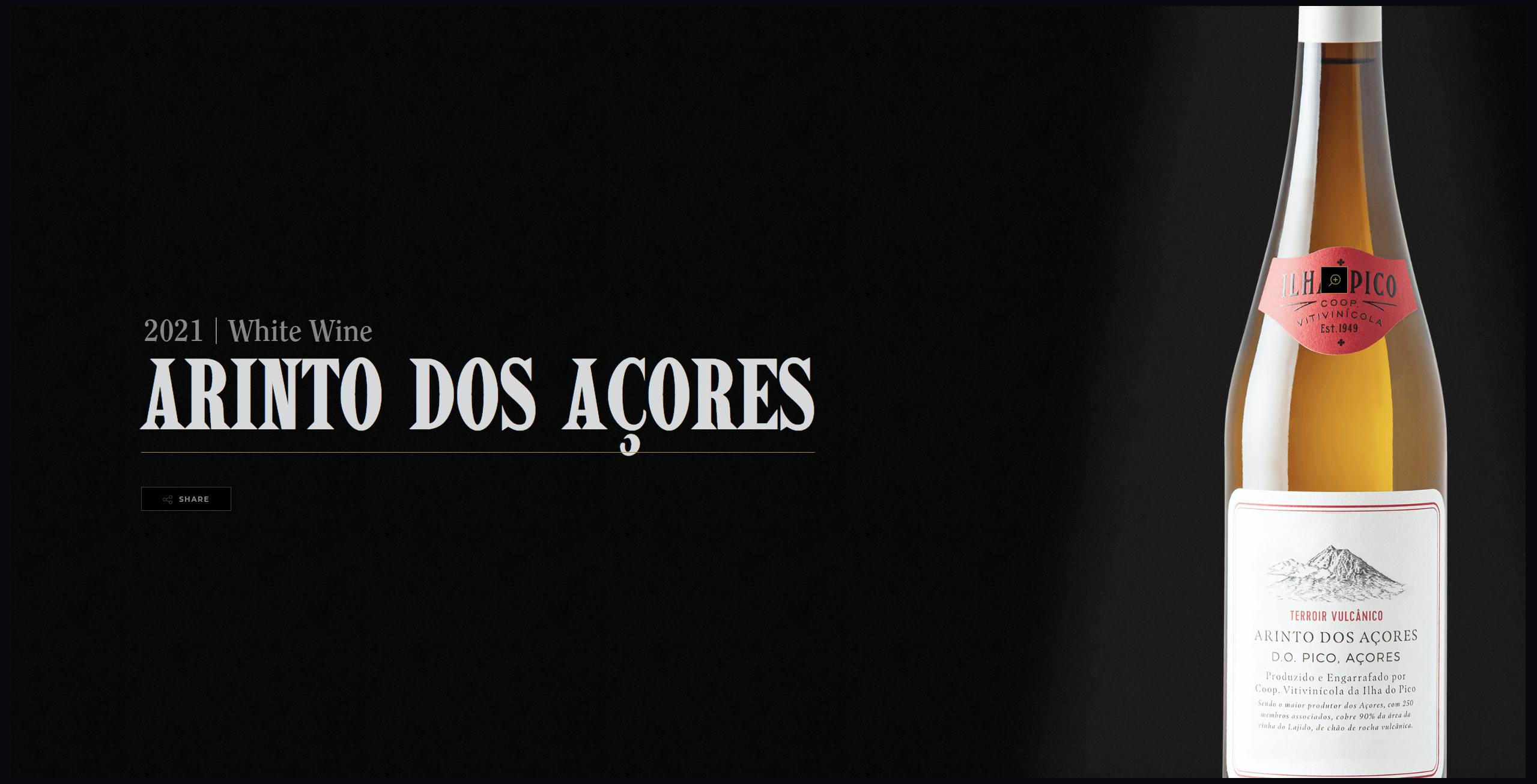 Picowines is the biggest and oldest wine producer in the Azores and it still respects and perserves the old way or producing wine in the islands.

This is what makes them unique and the biggest producer of wine in the archipelago.
Technical Stuff
Wordpress
HTML
CSS
jQuery
eCommerce
Picowines has been for a while the biggest presence in the Azorean market when it comes to wines. Pretty much every restaurant sells their wines and they're also very exported to the mainland.
The problem is there was no easy way for outside people to buy their products. and there was also no accessible way to schedule their winery tours.
The solution was to build an experience which could support three main aspects: selling the wines; scheduling tours; getting people to know what the Cooperative is all about. That's when we started thinking about the main three sections: Wines, Enotourism and Discover.
The website is easy to navigate and that is coupled with an interactive, beautiful experience with a photos and videos (some of them I took when I traveled there to meet them) of the place and its people.
One of the most important things to show is the island of Pico. It has beautiful, powerful landscapes and the vines are just mind-blowingly awesome. And the fact the wine is planted on those basalt vines, near the ocean, gives the wines its unique characteristics.