Pocinhobay
UX + UI + Art Direction + Front-End Development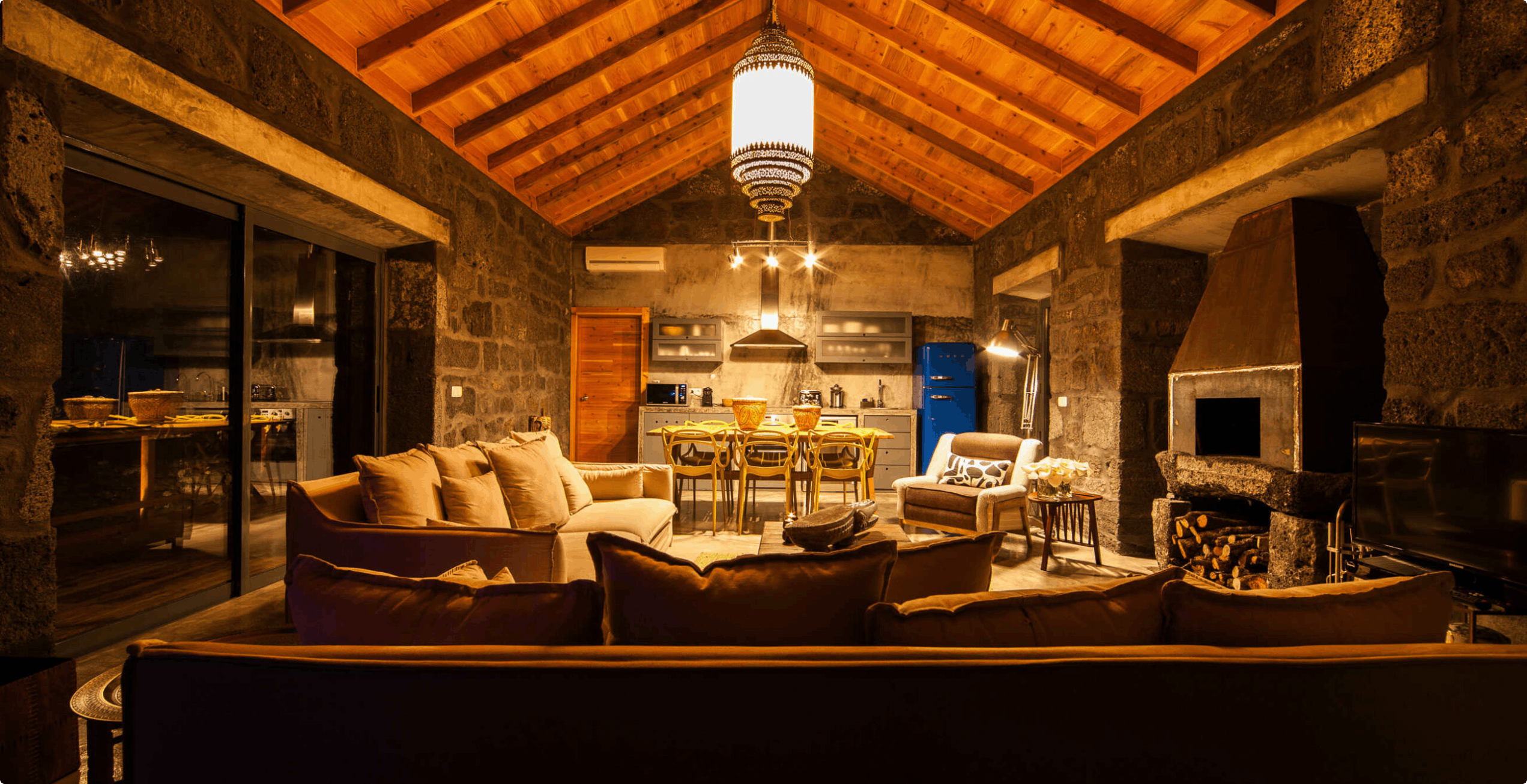 Pocinhobay is one of the best and most luxurious places to stay on the island of Pico, Azores with a perfect location and plenty of places to enjoy around the island.
Technical Stuff
Figma
Prototype
Motion Design
Wordpress
Javascript
CSS
HTML
Pocinho didn't have a good, centralized way to manage their bookings and even though they received a lot of praise in national and international magazines in the past, their online presence was scattered all over the place. They also needed a way to sell their wines to the world.
Our idea was to create an experience with good, simple and subtle communication with the photos as the main selling point.
Located in the heart of Pico Island's Vineyard Culture Landscape, a Unesco World Heritage Site, PocinhoBay has a panoramic view of Pico mountain and Faial island, with privileged access to the natural pool of PocinhoBay.