Adega Graciosa
UX + UI + Art Direction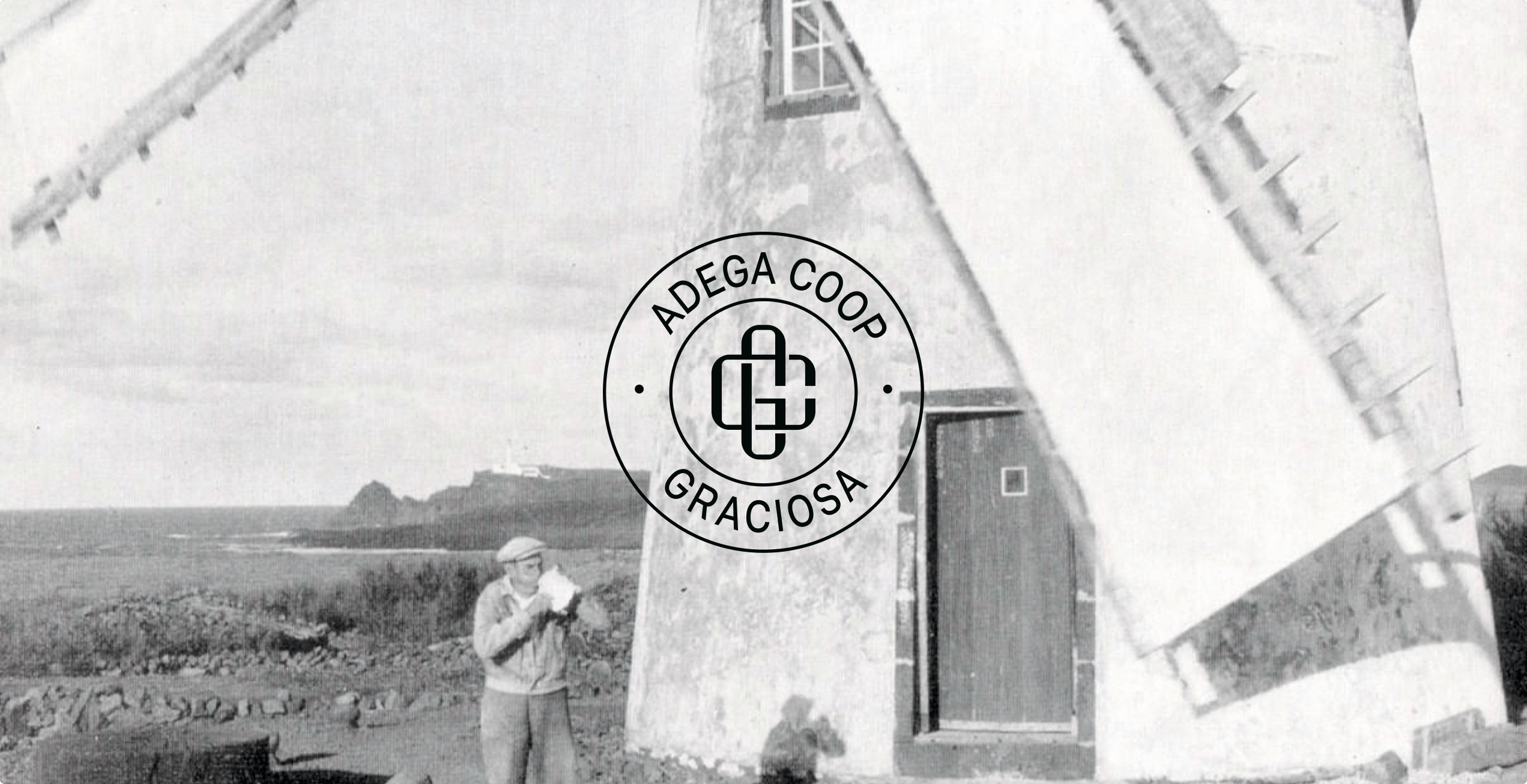 Founded in 1962, the Adega e Cooperativa Agrícola da Ilha Graciosa has the mission and objective of promoting the agri-food products of the island, based on the values of respect, dedication, tradition, simplicity and transparency.
Technical Stuff
Figma
Wireframes
Prototypes
Design System
The biggest problem we faced was the fact that the Adega da Graciosa had close to no online presence and their sale exposure was limited to the tiny island of Graciosa in the Azores. The challenge was to expand their selling points to the other islands and the diaspora market.
Another challenge was the products photography, which they didn't have any.
The experience needed to be clean and straight to the point. We divided the website into two sections: the wines and the other products (which won't be as sellable as the great wines they produce).
As for the photos, I served as Art Director to create the best concept for selling their products.